In 2019 2.80 was released world-wide, and well received by the community and the industry alike. But work doesn't stop there. There are still big topics, old and new, waiting to be tackled.
To help guiding the Blender development for this year, here is a proposal for 10 big projects for 2020.
"Replace animation proxy system, and support local changes from linked data."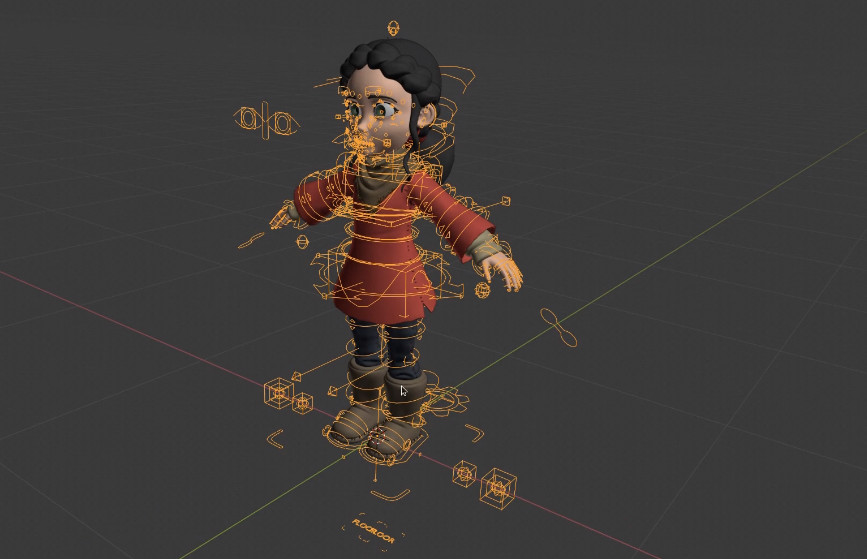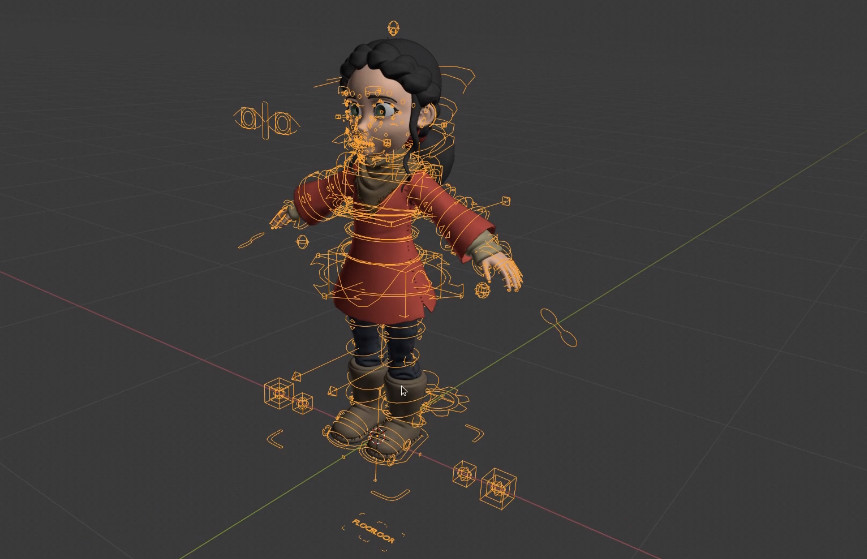 The initial support for library overrides was introduced in Blender 2.81. However the plan is to replace the old proxy system, and support:
Animators using overrides for character posing.
Multiple instances of the same character with different animations and variations (e.g., material tweaks, …).
Set dressing with local variations of instanced assets.
Linked in character with cached animation, using overrides.
"Support non-destructive sculpting in multiple levels of detail for skinned characters, preserving a base mesh for baking and animation."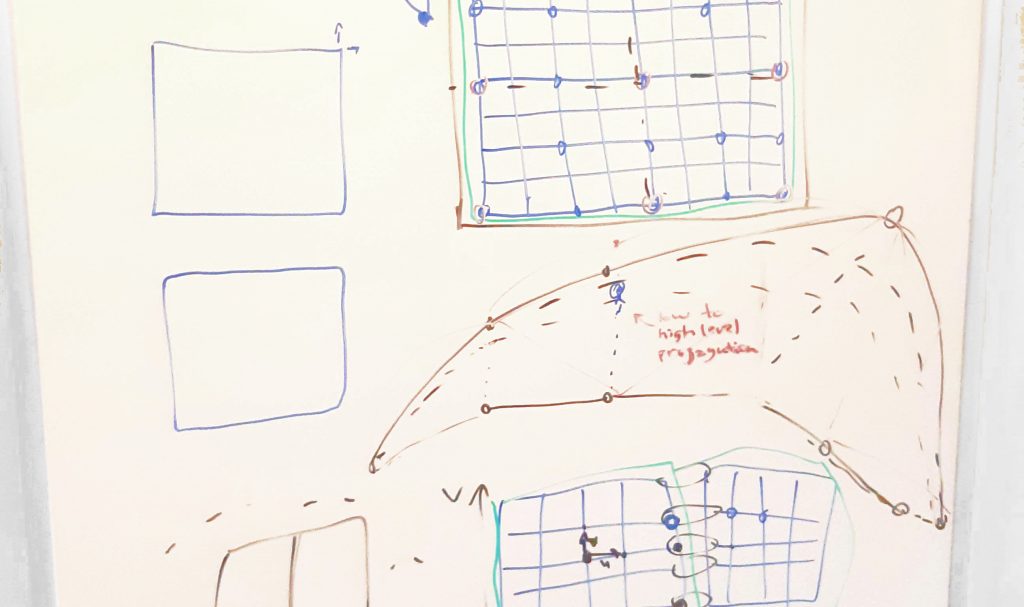 As part of polishing the sculpting pipeline, the multires modifier will be ironed out, and improved beyond its 2.7x iteration:
Propagation between subdivision levels will be tackled with support for neighbor vertices subdivision.
Sculptor working in multiple resolution levels.
Animation and playback of base meshes, in fully sculpted characters.
"Implement a stable, reliable and flexible node based particle system."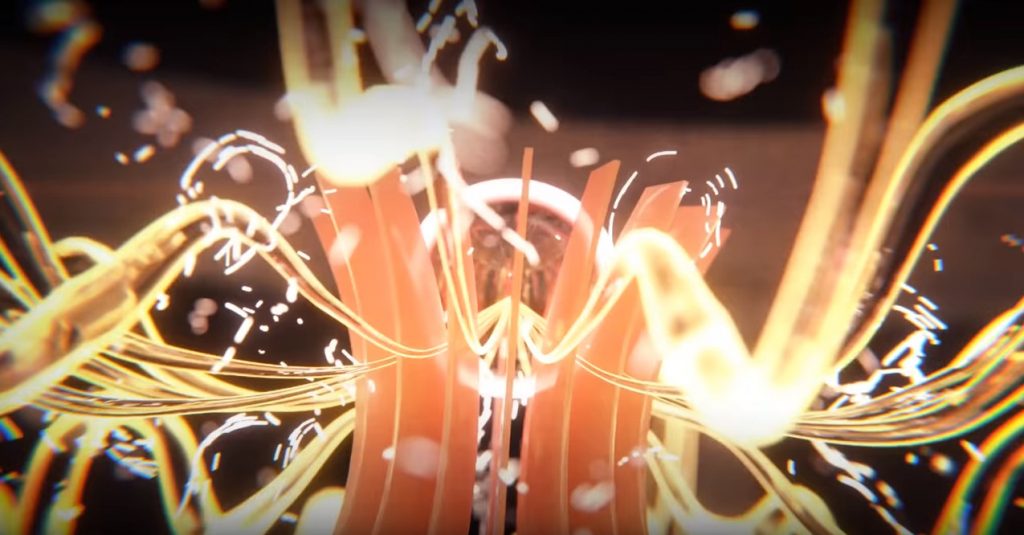 Inspired by the Animation Nodes project, the particle system will be entirely refactored in a node-based system to support:
Motion-graphics work that relies on time-based animations.
Set dressing of environment elements.
Generative weathering of surfaces.
Fireworks (particles that spawn new particles).
Dew drops on a leaf.
"Volumes need their own native datablock type, so Blender can support other use cases like rendering OpenVDB files or procedurally generated volumes."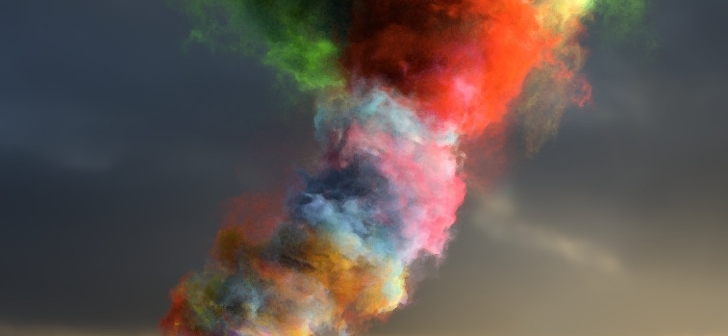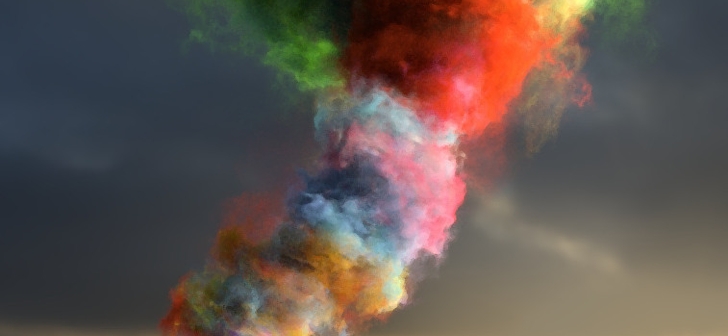 Supporting OpenVDB is no small task, but it will help integrating volumetric simulations in Blender with the upcoming nodes-based system:
Existing use cases (smoke modifier on mesh).
OpenVDB file rendering (import of files from other applications).
Procedurally generating volumes (part of everything nodes).
"A node and modifier based hair object to replace the existing system. No new functionalities at first."

Year after year artists produce great hair simulations with Blender. However this area has always been a big source of frustration due to it instability and convoluted code-base.
A first step towards a node-based hair system will be to port the system to its own object type. However no new features are planned for now.
"Animators should be able to work in an interactive and real-time environment."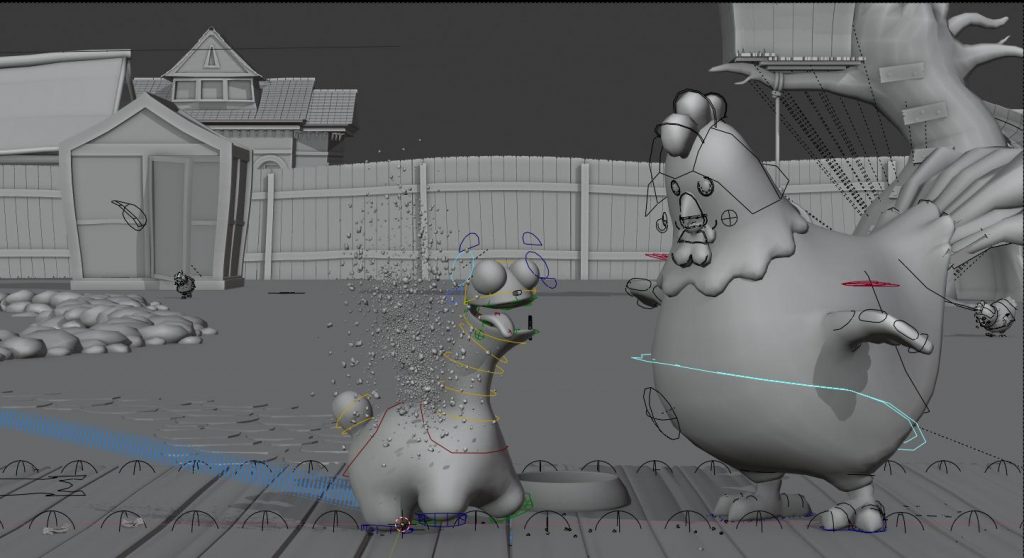 The bread and butter of the animators is the viewport work and playback. And it should be as fast as the target frame rate of the animations:
Animation cache support.
Animation playback/render performance.
Motion curves should be update-able in realtime.
Playblast shouldn't take much more than regular viewport playback.
"In heavy scenes, new features in Blender 2.8x make most operations over data-blocks more problematic than in the 2.7x era. The goal is to bring those operations back to a constant or logarithmic complexity."
One of the most noticeable drawbacks in 2.80 was undo in heavy scenes. This project starts by implementing optimized per-datablock global undo, followed by a more generic data-block management with many objects:
Undo changes in object mode in a heavy scene.
Undo changes in pose mode in a heavy scene.
Duplicating objects in a heavy scene.
"Get back 2.7x performance level for mesh editing."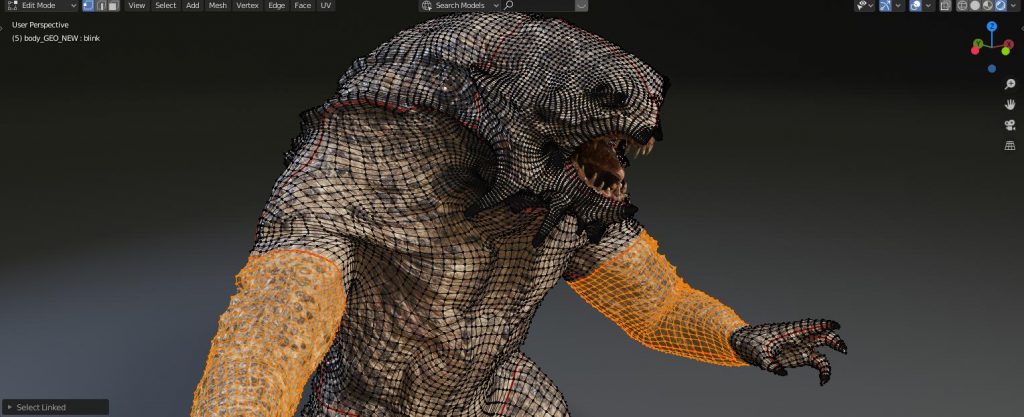 A good performance for mesh editing is key. Although the deliverable for this project is still under scrutiny, in general lines it is:
Editing high poly objects without modifiers should be possible with good performance.
"More feature parity with other software."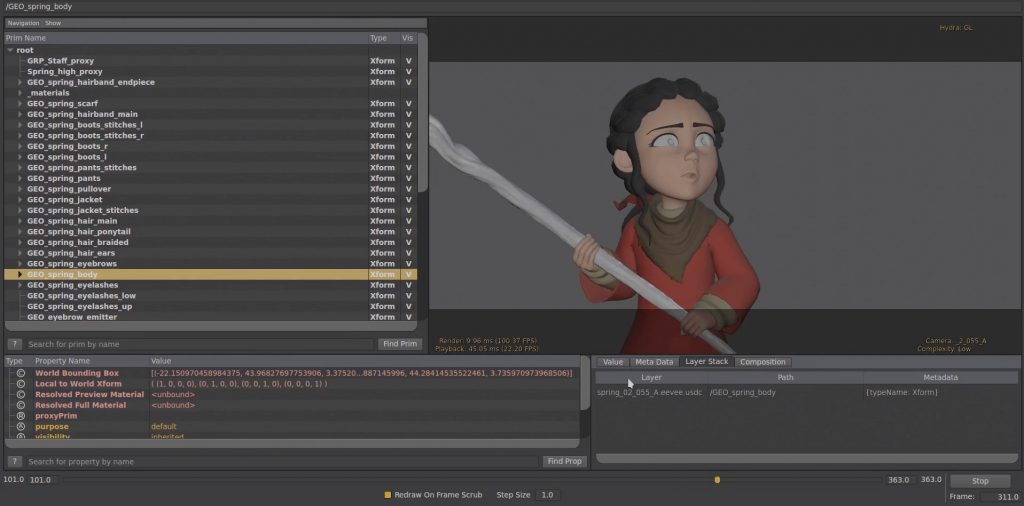 While the industry moves towards open formats and standards, Blender plays it part by expanding its compatibility with these two very important file formats:
Alembic to export custom properties.
Alembic to import arbitrary custom data.
Wrapping up the Alembic importer with support for different kinds of data-blocks and render integration.
USD exporter with possible skeletal animation.
USD importer.
"An asset in Blender can be models/meshes, armatures, materials, textures, rigs, scripts, node groups, Collections and so on."
The Asset Manager is about adding the ability to manage and browsing data, and a platform for anyone to extend and write their own managers:
A way to store, browse and load user-created content (such as pose libraries, primitives, materials, …) for use as a starting point for new projects and scenes.
A way to manage inter-linked projects, such as movies with linked characters, sets and props.
---
There are other projects of course, such as:
Vulkan
AR/VR
LANPR
Greasepencil
Custom keymaps
Retopology
Compositor
Sculpting
Texture painting
Cycles
EEVEE improvements
…
These will happen in parallel, as well as module maintenance (i.e., bug fixes and patch reviews).
The projects listed here have been defined to be core development, for which the whole team takes responsibility together.
Dalai Felinto
Blender development coordinator