Blender has more than 3000 open issues in the tracker, time for action!
The tracker – developer.blender.org – exists to help the Blender development process. However as Blender gets new users, it also get proportionally more reports.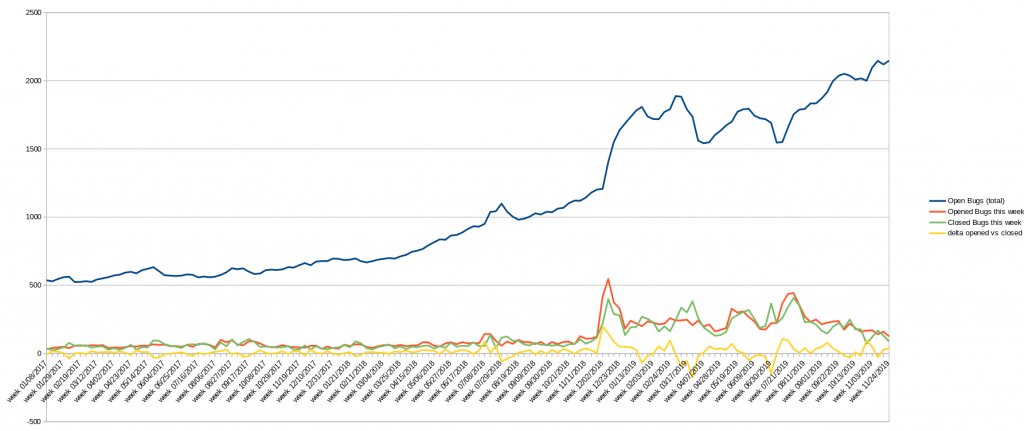 This scenario over the years lead to a very particular scenario: Blender has an unmanageable number of open issues that are not representative of our road-maps. On one hands artists don't know when a certain issue will be fixed. On the other hand, some Blender developers are swamped with over a hundred issues assigned to them.
It is time to finally address this, and the goal is:
Bug Definition
From now on the Blender Foundation is going to adhere to a strict definition of what a bug is.
It is only a bug if the code was intended to work and it fails, or when a an issue used to work and it fails.
It is only a bug if the module is in active maintenance. Otherwise it might be registered as known issue.
If a bug fix takes more than a day, it is not a bug, it is a development task (if parts of the module plans) or a feature request (which is not supported at the moment).
If a bug won't be worked on for the upcoming 6 months, it is not a bug, it is a known issue that needs to be documented.
Bug Triaging
The Blender Foundation policy to handle reports which aren't clear or seem like feature requests is to close them immediately. For anyone interested on helping the development process, as well as the active developers, the following diagram together with the Bug Triaging Playbook should determine the life cycle of a report.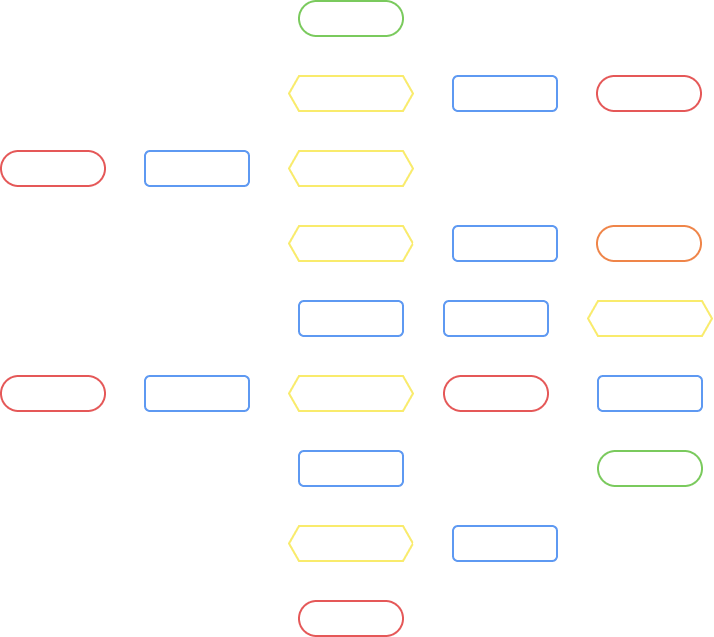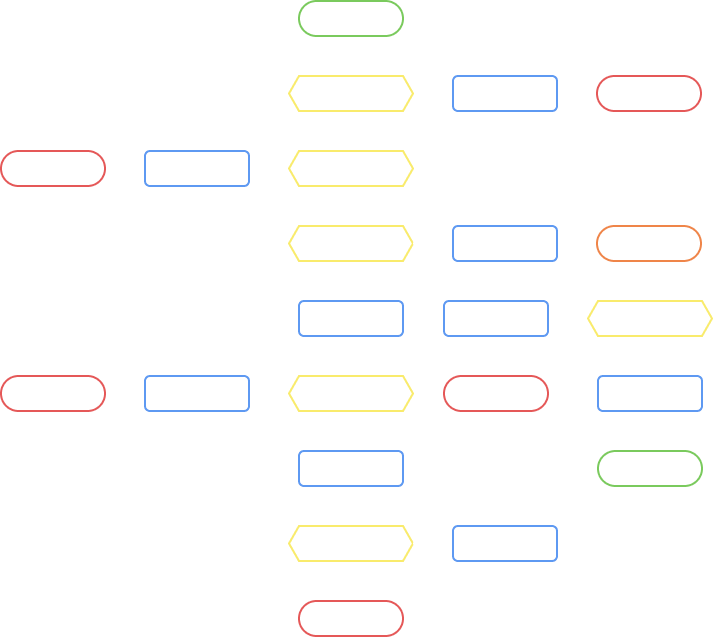 Anyone is welcome to help with the bulk of triaging. However it is exclusively up to the module owners, members and coordinators to sort between known issues and bugs.
Patch Triaging
In a similar fashion, the existing open 1,250 patches need to be triaged much more strictly.
Patches should start with end-user level documentation.
Patches only get reviewed for modules that are in active development.
Patches should well align with current design and roadmaps.
The module teams will make sure design and roadmaps are well communicated in the module page on wiki.blender.org.
Plan of Action
New tasks subtypes will be created on developer.blender.org:
Report: Default task type, for untriaged reports.
Known Issues: Documented short-come of existing features.
Bug: Confirmed issue.
All existing confirmed bugs will have their type changed back to "Report" and tagged with the "tracker_curfew" project.
All the low priority bugs will likely be classified as "Known Issues".
All the patches older than 3 months will be closed, with a message pointing to this post and suggesting the patch to be updated if the contributor still find the patch relevant and can work on it.
All Hands On Deck
A dedicated triaging team (Germano de Souza, Philipp Oeser and soon Richard Antalík) will be full-time triaging reports. No bug fixing will be done by them while there is any untriaged reports around.
The remaining developers will be scheduled to work 2 days a week triaging and classifying the bug reports, tagging them properly, fixing old and new bugs, and going over the existing patches.
Bonus: Announcement Video