2021 promises to be a busy and exciting year. We will be working on the second LTS release and on Blender 3.0, which includes a lot of new development. This year also marks the 10th anniversary of Cycles.
There will be more emphasis on the modules as a way for everyone in the development community to get involved. Combined with the Blender HQ project teams, this should help bootstrap new and existing initiatives while making sure they are maintained in the long run.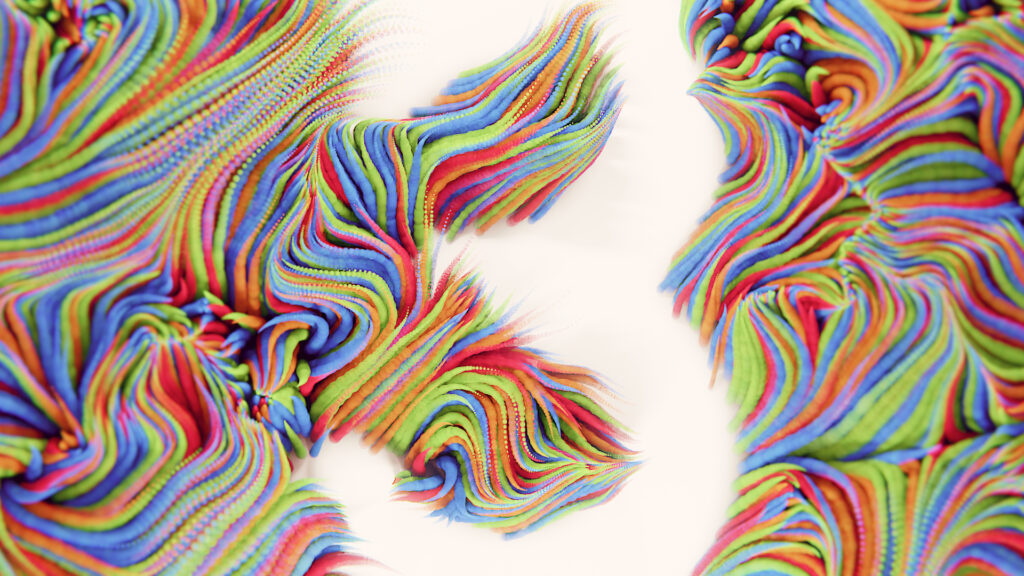 Planning
The year began by assigning three core developer teams to focus for two months on the following projects: asset browser and pose library, library overrides, and geometry nodes. This began in February and will be wrapped up soon.
Blender 2.93 will be released in late May. Much like version 2.83, this will be an LTS (Long-term Support) release, meaning it will be maintained for two years.
Q2 also sees the kick-off of the animation character pipeline project — pending unforeseen restrictions.
NVIDIA's Industry quality work done for the USD importer is already being reviewed. It should debut after Blender 2.93 is released.
Coming in early summer: a usability workshop will be held in Amsterdam with Blender designer William Reynish and other UI/UX contributors — all in preparation for Blender 3.0.
Projects
Asset browser and pose library
Library overrides
Geometry nodes
Vulkan
Grease Pencil
Blender 2.93 LTS
Cycles development
Animation character pipeline
USD importer
Blender 3.0 – user interface workshop
Asset browser and pose library
The asset browser project dates back to 2016 (when it was called asset management). Over the years and multiple iterations, its goals narrowed. But since February, the project has been rebooted with a broader set of goals.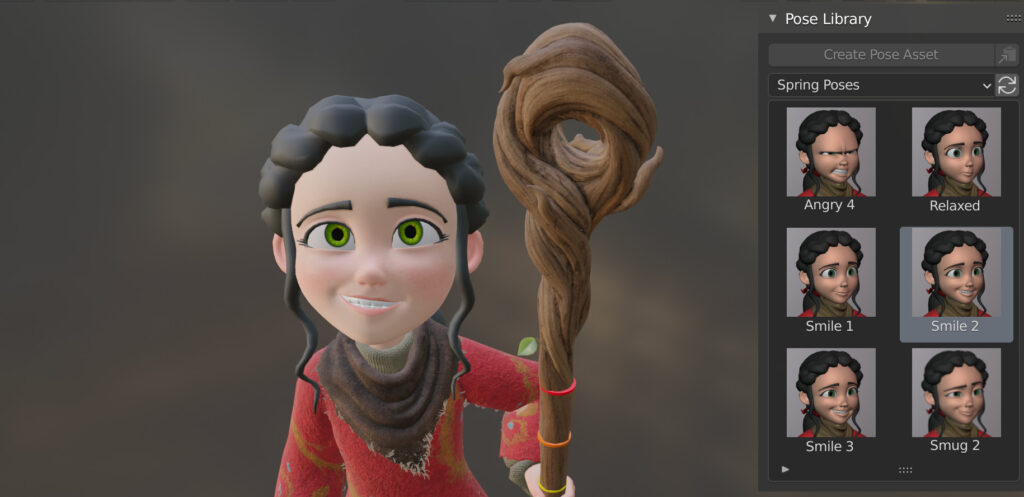 For years the Blender Studio has needed a robust pose library system for its animation projects. Sprite Fright provided the perfect opportunity to address this while also helping the asset browser project.
It's likely that the pose library system will become the first target for the asset browser project. It will be completely integrated in both the viewport and animation editors, and help focus the asset browser project in time for Blender 3.0.
Library overrides
Replacing the old animation proxy system remains a work in progress. As part of this process, the current development cycle aims to finish rigging syncing, and wrap up the system's final documentation.
Sprite Fright is the first Open Movie to use the library overrides system. This helps stress test support for multiple animated instances of the same character.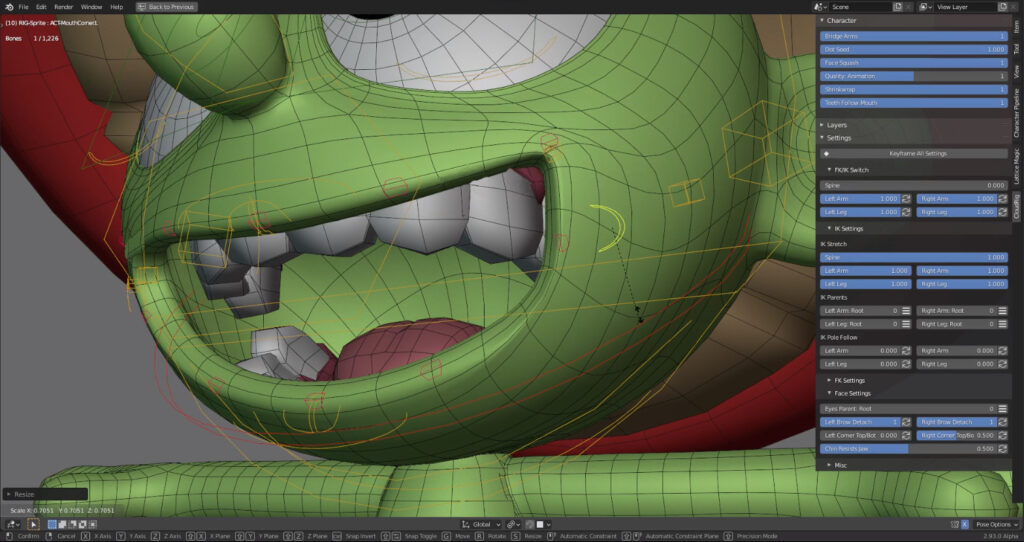 This initial polishing cycle will be followed by another project to tackle the restrictive pipeline. At that time riggers will be able to hand-pick which properties animators are allowed to override. This still depends on finding interested studios for testing and feedback — as well as someone to help with UI/UX.
Geometry Nodes
The second project related to geometry nodes has just ended. It expanded on the initial project by adding new nodes and ways for artists to work with this system. This eight week-long cycle had four pillars:
Wrapping up Blender Studio requirements, and polishing.
Everything nodes design.
Attribute workflow.
Node tools.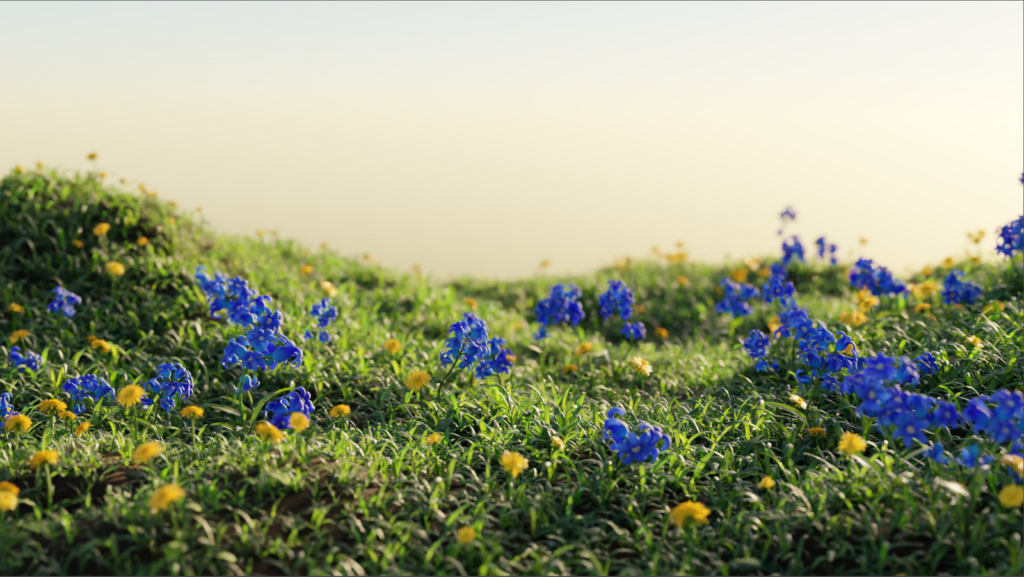 Twenty new geometry nodes were introduced. These include the long-awaited mesh primitives, plus more advanced scattering, procedural modelling options, and a new texture based pipeline. A brand-new spreadsheet was added to help debug complex node trees. Besides, the project added usability improvements such as attribute search and error messages.
A few sprints were also dedicated to design and prototyping, helping to prepare the ground for future projects. This included collection nodes, re-validation of the hair nodes design, node tools, pages and portals.
Vulkan
The drawing backend is being prepared to receive Vulkan. This abstraction of the drawing API will allow Blender to use more modern libraries for drawing. Which also helps make EEVEE memory more efficient.

It's worth noting that there are no immediate performance boosts expected from Vulkan's integration. However, it will help make Blender future proof and ready for vendor-specific platforms.
Grease Pencil
The 2D drawing tools in Blender got a big improvement with the recently added Line Arts.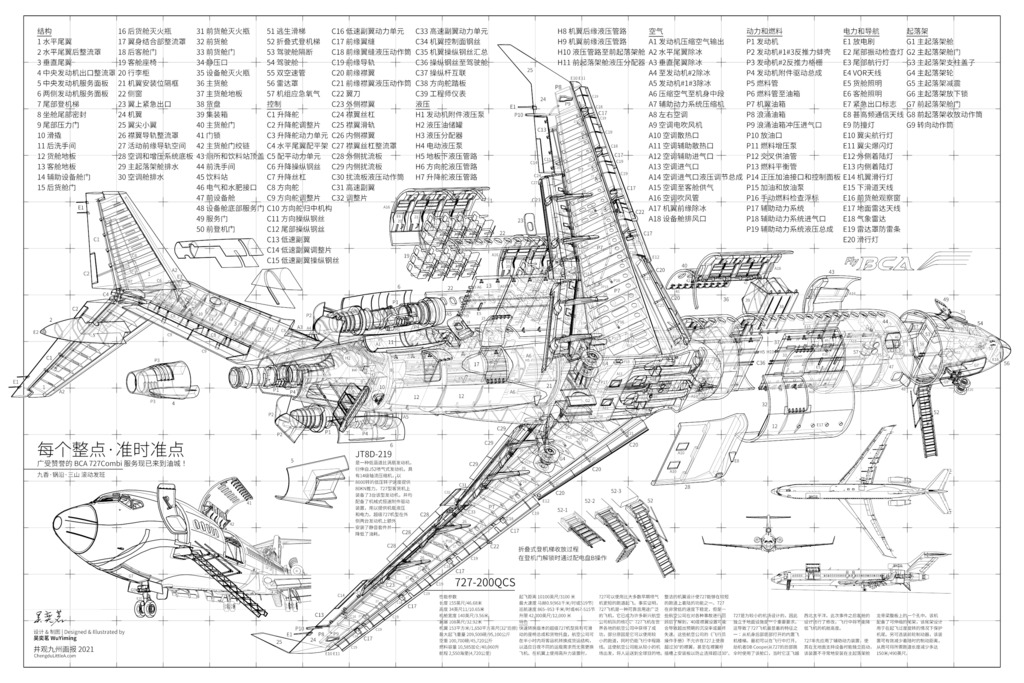 The emphasis this year was on new Line Art modifiers, storyboarding, I/O, better bézier editing and features for 2D/2.5D animation feature films.
Blender 2.93 LTS
The Long-term Support pilot was a success with 13 versions in one year, and hundreds of ported fixes. Downloads were in the hundreds of thousands. The second LTS will come in April.

Blender 2.83 LTS will be maintained for another year, while 2.93 LTS will be maintained for two years. The long-term stable releases will receive fixes for high priority bugs and regressions, besides drivers compatibility updates.
Cycles development
Through industry support, Cycles saw big improvements in its render API thanks to a dedicated developer working closely with Facebook.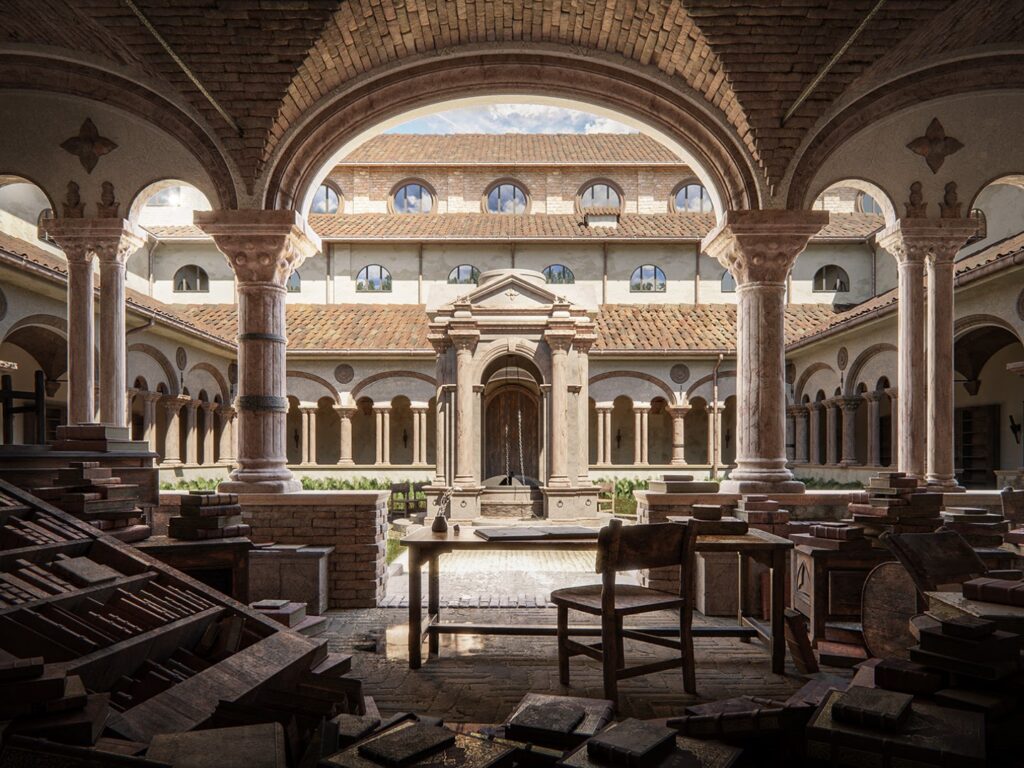 Following that, the Blender project is hiring a new senior rendering engineer to help the Cycles team. The hiring process is almost complete.
The 10th anniversary of Cycles is on April 23rd. To celebrate, Blender is working on a special surprise. Save the date!
Animation character pipeline
Feature film production is a real challenge. The scale alone brings unique problems that go beyond mere performance improvements. Specific tools are required in order to create a streamlined workflow, helping the entire team maintain the same level quality.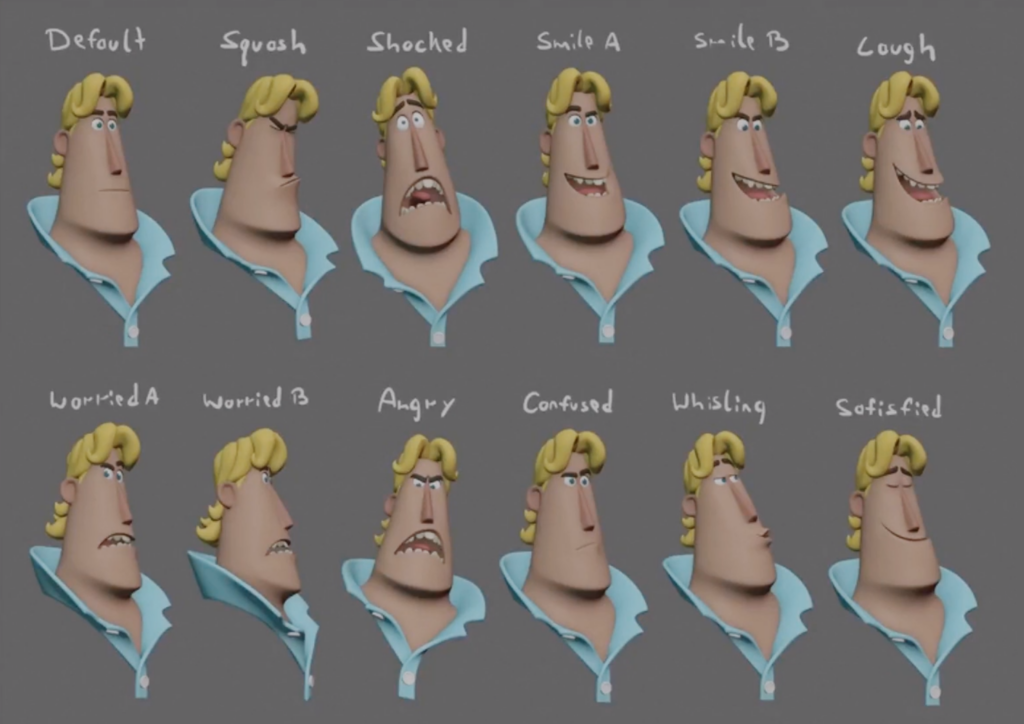 In the past, this project was put on hold due to lack of industry support. It required both a talented multi-disciplinary team and funding in order to bring everyone onboard. Happily, we now have both! Industry veteran Jason Schleifer will act as the liaison for this project.
The pose library and library overrides are part of the tools expected for this pipeline. However better tools for rigging, playback and animation in generation will also be tackled.
USD importer
NVIDIA is involved in bringing USD support to Blender. Developer Michael Kowalski is working directly with the rest of the Blender development team in order to make this happen.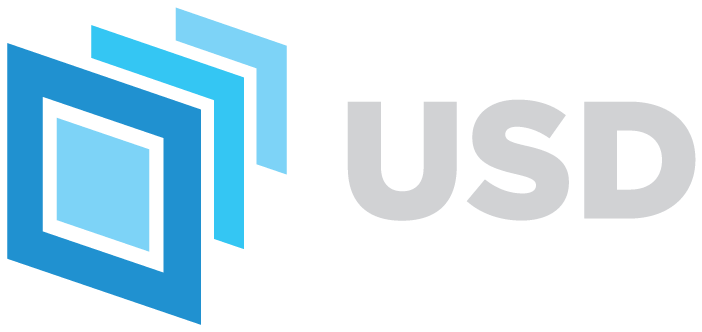 The initial plan is to focus on USD importing. As the exporter code was already in place, this seemed like the obvious place to start. Michael's work is currently under review with the aim of incorporating it into the Blender 3.0 release.
The importer is built on top of the existing I/O pipeline. However Collections for I/O has also been discussed and may become part of the USD integration.
Blender 3.0 – user interface workshop
Finally on the agenda is a workshop to ensure that the Blender 3 series is implemented with all the necessary care.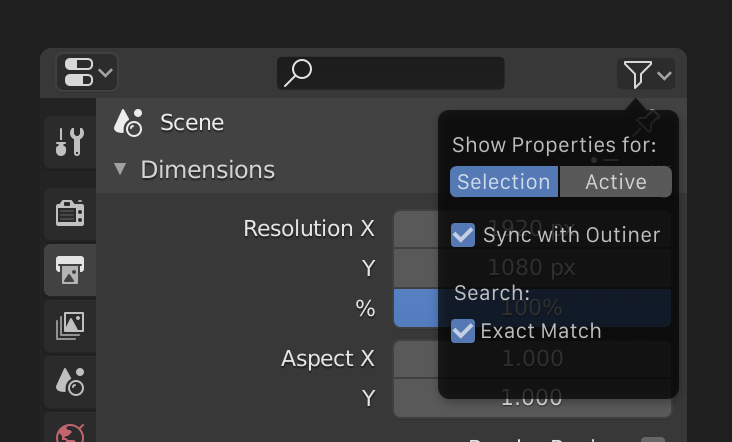 The Blender development team is working towards a Blender 3.0 release in the Q3, probably in September. As always when it comes to major releases, we'll take the time to revise some of Blender's design choices and introduce big solutions to existing issues.
As soon as international travelling is again possible, there will be a UI/UX workshop in Amsterdam. The goal is to find outstanding solutions to pressing problems.
Surprises
There is value in solid planning. However not everything should be set on stone ahead of time. There are plenty of other projects expected for 2021. But they will be revealed throughout the year. The idea for the core team is to work in 6-8 week long projects, hand over to the modules, rinse and repeat.
The short cycle — alternated with weeks regular module development — will help more projects see the light of day. This also ensures that the development team can remain nimble and pick the best projects to tackle at a given time. This keeps priorities fresh and planning realistic.
As a teaser, here are a few ideas being considered:
Independent physics clock in viewports
Mesh editing optimization
Brush manager for painting and sculpting
Snapping improvements
Real time viewport video compositor
Collections settings for persistent I/O and baking
Restrictive overrides
Collection nodes
Dynamic particles