Blender 2.83 was released on June 3rd 2020 and has received 20 updates.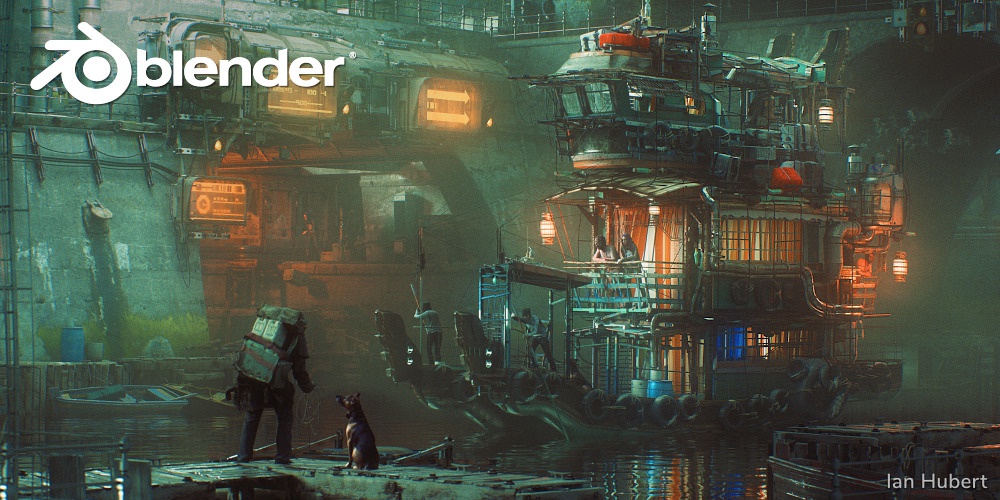 Blender 2.83 LTS was handled with a lot of care, and it was received accordingly. Now two years after its debut, and as originally planned, Blender 2.83 LTS versions will no longer be maintained. A huge shout-out to the community for reporting and fixing 293 bugs making Blender 2.83 LTS the most stable release ever! This continuous work gave trust to studios and professionals that were using it from day one.
Before we started the Long Term Support, a new version was out roughly every two months – including the corrective releases. For Blender 2.83 the cycle had to be improved to be able to release every other week, which turned into every week once Blender 2.93 LTS also became available. The release process was polished, and a lot of energy went into automating tasks from a full day of manual work and checking to a single hour. In October 2021 we got our new build environment that could handle automated testing and uploading to download.blender.org, Steam, Microsoft Store and Snap.
After 2 years of active maintenance our first LTS will be discontinued. This doesn't mean that it will stop working, or that you will not be able to download or use it. The old versions will still be available together with all the other previous versions of Blender. But of course, there is life after 2.83. There are currently 2 actively maintained Blender versions 2.93 LTS and 3.2. In August 2022 Blender 3.3 LTS will be released and will also get 2 years support after its initial release. All this was possible by the pilot. We really want to hear how you experienced Blender 2.83. Are you still using it on the side or is it your main version? Let us know in the commentaries.
Jeroen Bakker – original maintainer of the LTS pilot.