In the last month, we've polished the user interface and added the last planned features to Blender 2.80. The details can be found in the weekly development notes.
Now we are freezing the user interface, so that there is a stable base for creating documentation and tutorials. Settings will stay in the same place and screenshots should remain valid for the final 2.80 release. A handful of menu entries may be added, or a tooltip might be improved, but nothing major that would break documentation.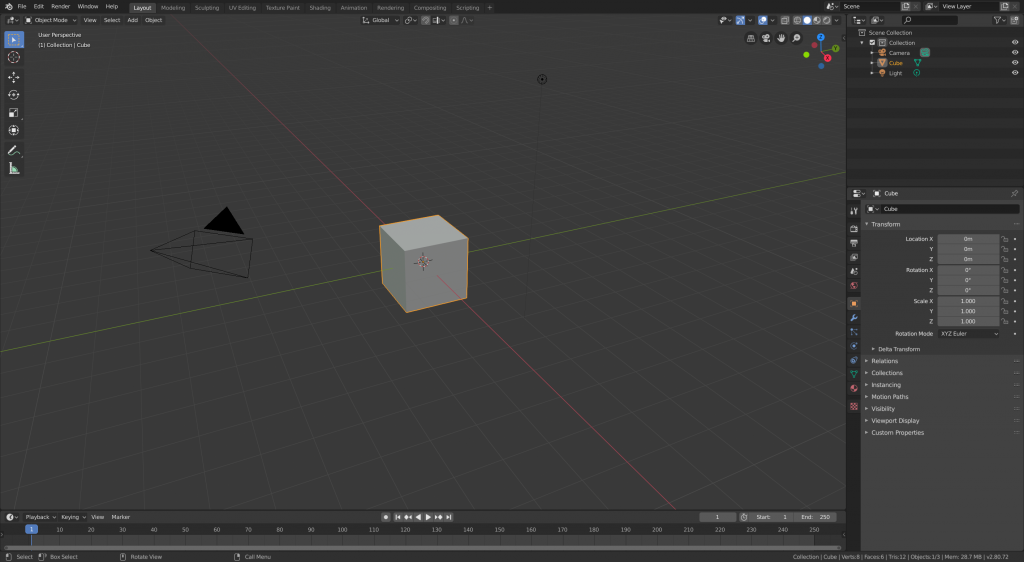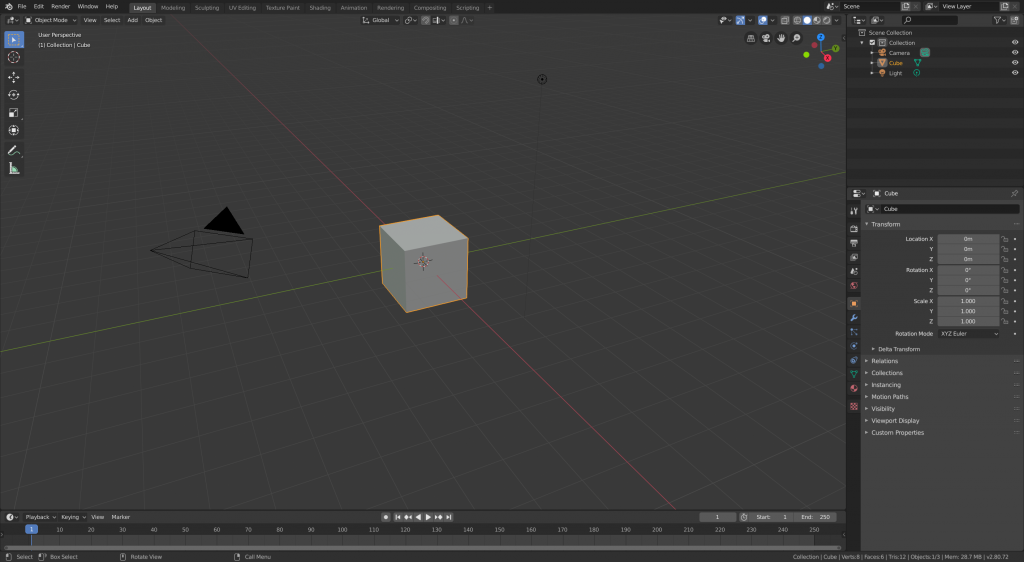 The Python API will also remain compatible. Add-ons that work now should continue working in the final 2.80 release.
The focus for development has now fully shifted to bug fixing and documentation, to get ready for a release in July.