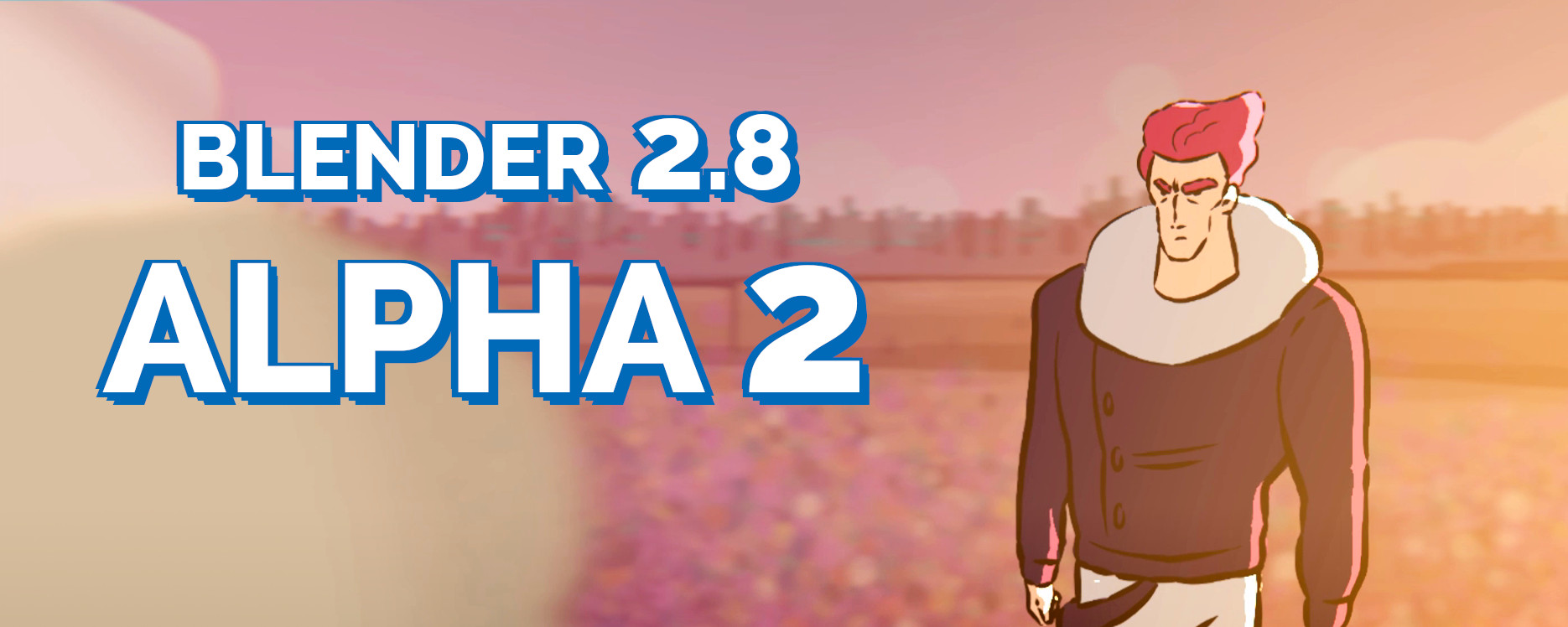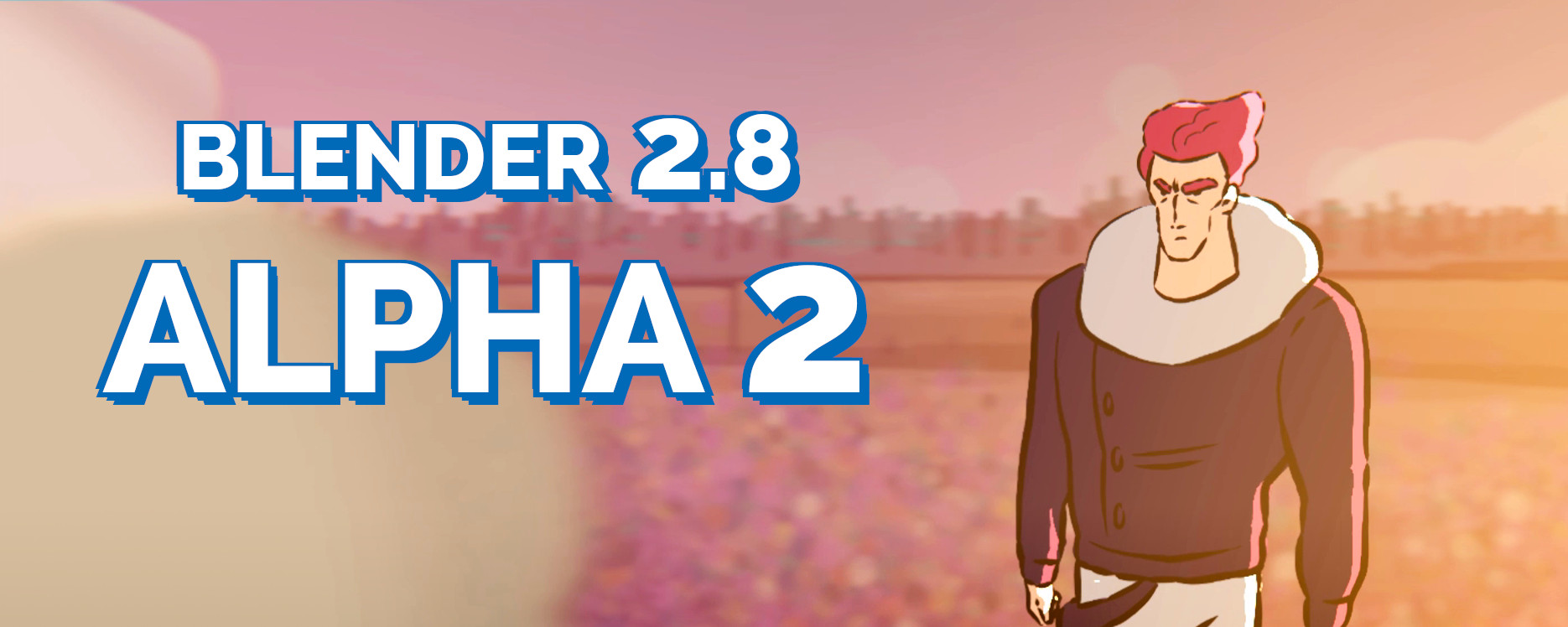 At this point we will not have a feature complete Beta release ready in August as we had hoped. Instead, we invested most of our time improving the features that were already there and catching up with the bug tracker. This includes making the viewport and EEVEE work on more graphics cards and platforms.
The Spring open movie team is also using Blender 2.8 in production, which is helping us ensure the new dependency graph and tools can handle complex production scenes.
Since the first Alpha release about a month ago, the main addition is the new Grease Pencil, turning Blender into a full fledged 2D animation tool. Other major development included subdivision surfaces using Pixar's OpenSubdiv, a light cache for EEVEE, better bundled matcaps, and a new Blender benchmark. Three Google Summer of Code projects were integrated: Principled Hair shader for Cycles, bevel modifier improvements, and normal editing tools.
The new planning is as follows:
Today: Blender 2.80 Alpha 2. Download from builder.blender.org.
End of October: feature complete Blender 2.80 Beta at the Blender Conference.
Early 2019: Blender 2.80 stable.
2019: Blender 2.81, 2.82, .. for features that didn't make it in the first release.
For the next weeks we will focus on completing more features, including:
Tool system and gizmos.
Subvision surfaces and multi-resolution modifier using Pixar's OpenSubdiv.
Polishing the top-bar, status bar, tool settings and related UIs.
EEVEE and viewport support for more GPUs, and minor new features.
Production-ready static overrides to replace the proxy system.
Modifiers in edit mode.
Default Workspaces and environment maps.
There is also a more detailed workboard on developer.blender.org that we use to keep track of the remaining work.
Watch the video announcement in the Blender Developers channel.