The Grease Pencil 3 project is well on its way, but there are still many tasks left to do. This is a call to the Blender community to help out and get Grease Pencil 3 out of experimental mode!
What is needed?
Development and testing. The main priority is to get feature parity with the current Grease Pencil.
In Edit Mode, we are still missing most of the operators. There is a list of tasks targeted towards newcomers to help port these operators.
How to help?
The Overview Task has a brief description on how to get started as a developer as well as a list of tasks to work on.
If you are not a developer, you are still welcome to test Grease Pencil 3.
Grab the latest alpha build of Blender 4.1
Enable it from the preferences under Experimental (once Developers Extra is enabled in "Interface").
Please note that the 2D Animation template doesn't work with Grease Pencil 3, and any tests should be done on new files, since older Grease Pencil objects will not get converted to the new system yet.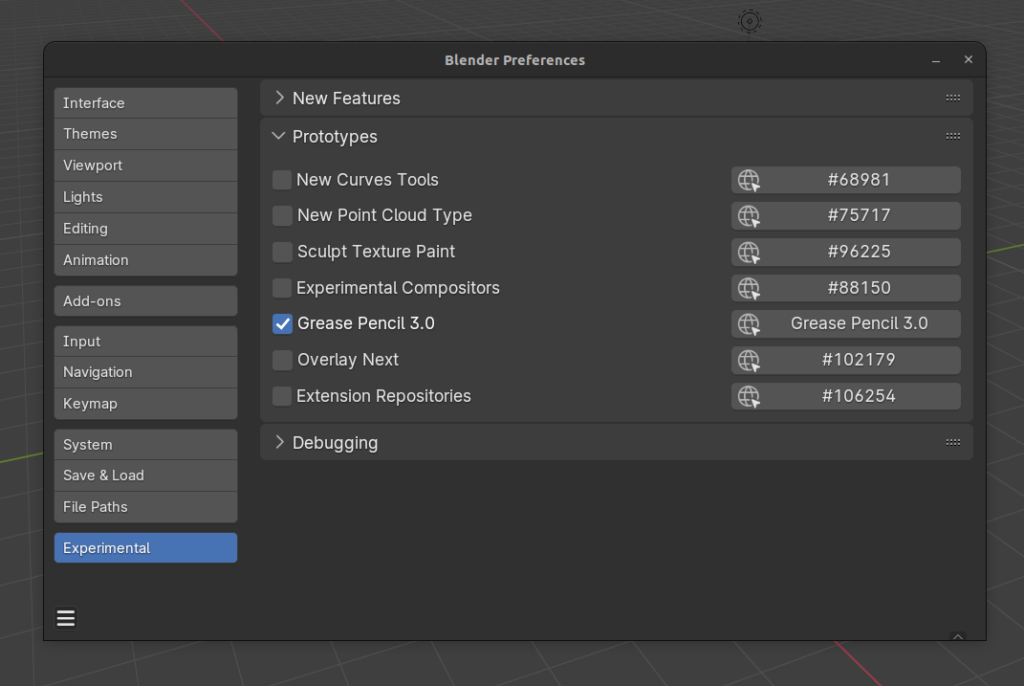 If you find a crash or a bug, you can share it in the Grease Pencil 3 Feedback thread on Dev Talk.
Links

Thank you!
If you are interested in contributing, drop by the #grease-pencil-module room in Blender Chat and get connected!
Support the Future of Blender
Donate and support Blender Foundation to work on core Blender development.