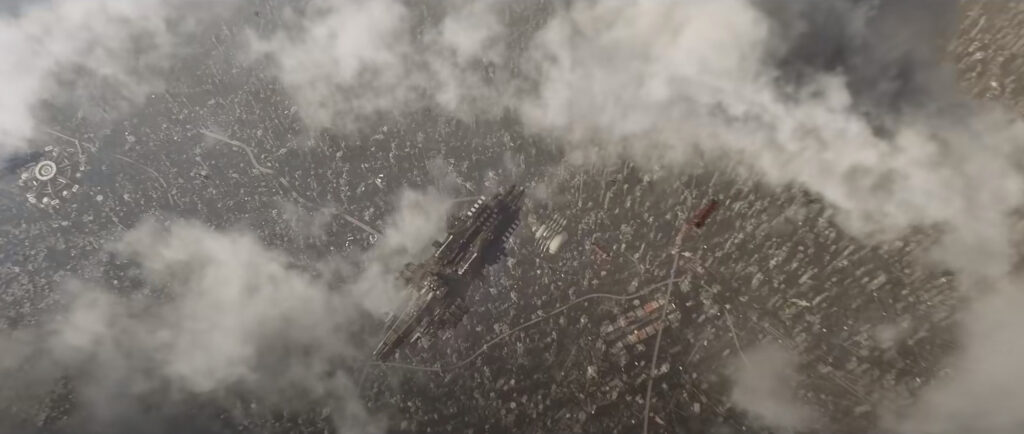 When it was decided that Blender would follow the VFX Reference Platform, there were a couple of assumptions made:
It will help adopting Blender in a big studio environment.
It will facilitate the industry to contribute to Blender.
During the past two years there was little evidence of any of those outcomes. Contrary to that, for us it was perceived as a limitation with users lacking benefits such as the latest Python version in Blender.
We are aware that not following the VFX reference platform generates friction for developing add-ons and integration in studios pipelines. We'd love to hear of such situations. We'd be happy to collect useful information for studios on blender.org for it and welcome their contributions.
With that in mind, the decision was made that Blender will no longer stick to the VFX Reference Platform.
For the Blender community and eco-system as a whole it is more important to be able to use the latest Python versions and other libraries. We are still committed to preserve file format compatibility and to avoid library conflicts for integrations with binary add-ons.
This decision was made considering the arguments presented in the bf-committers list, besides a meeting with the Blender admins and Foundation chairman Ton Roosendaal. Thanks everyone for pitching in.
Dalai Felinto
Blender Development Coordinator
Amsterdam, 4th February. 2022